About Westhills Chiropractic
Established in 1997, WestHills Chiropractic has been providing exceptional chiropractic services to Calgary.
Our unique approach to chiropractic focuses on the function of the body.
When it isn't doing what it should, it results in pain and other limitations for patients.
We use a combination of manipulation, soft tissue work, stretches and patient education to help patients
Feel Better, Move Better, Live Better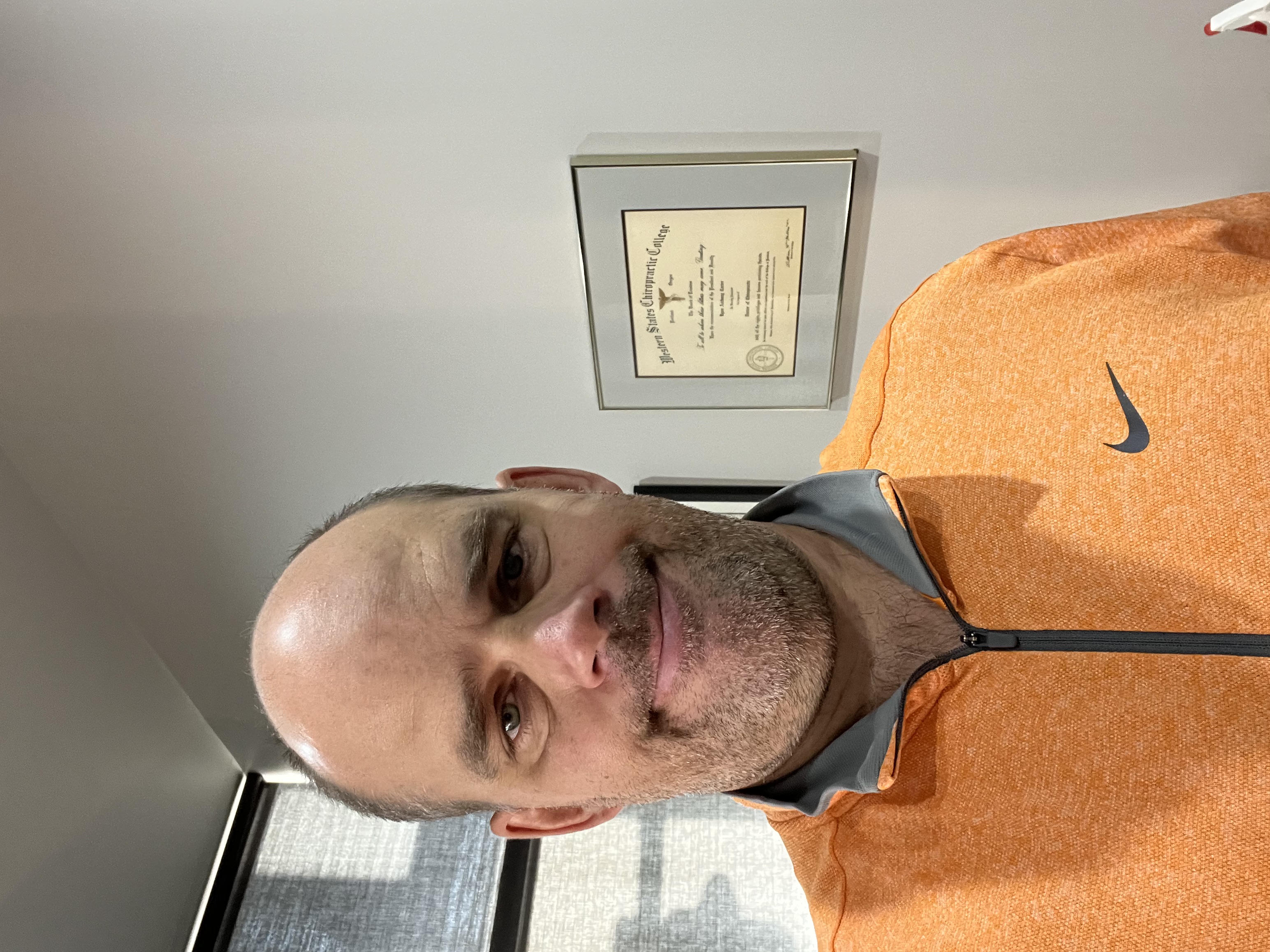 Dr. Ryan Carter
Chiropractor
Ryan opened WestHills Chiropractic in 1997 and practiced along side his father until 2012.
Graduating from Western States Chiropractic College in 1995 and returned to Calgary to practice alongside his father, Dr. Ronald Carter until 2012. In 1997, Dr. Carter opened WestHills Chiropractic Clinic in the SW of Calgary.
Ryan continues to take several educational programs to enhance the level of care provided to patients, with areas of interest in headaches, shoulder injuries and sports performance.
Chiropractic started off as a childhood dream for Ryan and now after over 25 years of practice, he loves going to the office. His approach to chiropractic is simple, do everything you can for a patient and treat them like a member of your family.
When not at work, he enjoy spending quality time with the family, coaching the kids activities, working out, and golfing.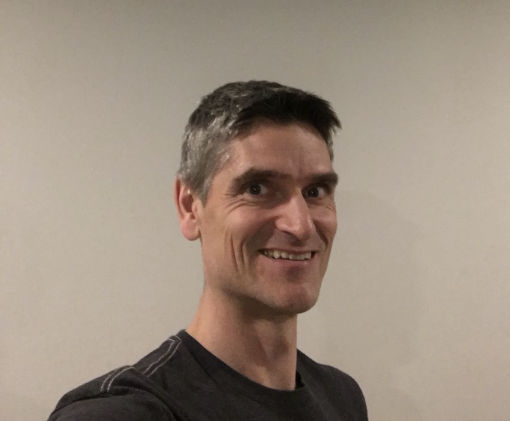 Dr. Steve Betts
Chiropractor
Steve has been the full time chiropractor at Richmond Chiropractic and Wellness for almost two decades. His educational journey began at the University of Alberta, and included thousands of hours of study in Los Angeles, Sri Lanka, and finally Toronto, where he graduated with clinical honours from the Canadian Memorial Chiropractic College (CMCC). Further training in Active Release Techniques (ART), Activator Methods Chiropractic Technique(AMCT), nutrition, pediatrics, and rehabilitation continue on a yearly basis and are key components to his patient focussed care.

Through years of hockey, volleyball, running, mountain biking, Steve has personally benefited from a team approach to overcoming injury and has found it to be the quickest and most effective way to return to optimum health and performance. Empowering patients with key exercise and diet recommendations plays a critical role in his care.

Beyond patient care, Steve has a long ongoing relationship with the Calgary Interfaith Food Bank, and now more recently with Inn From The Cold. His volunteer time also extends to youth athletics, where he has been active in coaching soccer, hockey, and most recently community basketball.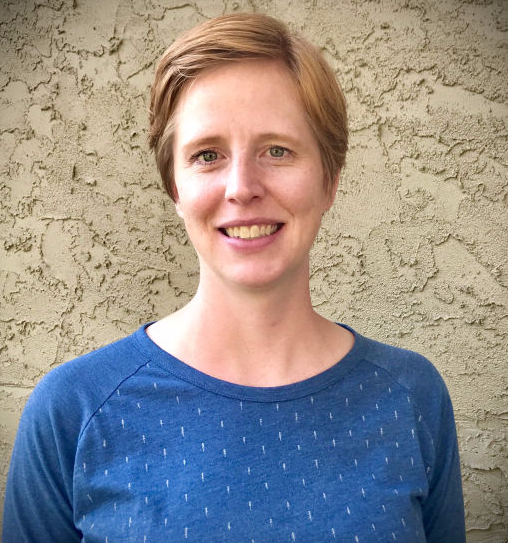 Jacquieline Smith, RMT
Massage Therapist
Jacqueline Smith graduated from Foothills College of Massage Therapy's 2200 hour program in 2005 and has since been a member of good standing of NHPC. She has over 17 years of experience in a clinical setting and truly believes that the combination of chiropractic and massage therapy produces the best care.

Jacqueline tailors her massage based on the individual client's needs. She is an expert in finding the balance between therapeutic, deep tissue and relaxation methods. Trigger points and myofascial release are neuromuscular techniques that she regularly uses. She believes the body works as a whole, when one area is compromised, the whole unit is compromised. With this wholistic approach, she works to find the true source of the problem.

Over the years Jacqueline has successfully treated both acute and chronic conditions. Her goal is not only to relieve symptoms, but also bring the body back to its optimal condition. Jacqueline truly believes that over time, a successful treatment plan should result in her clients only requiring regular maintenance massages.

When Jacqueline is not chasing her toddler around she loves to hike, snow shoe, and spend as much time as she can outside and in the mountains. Reading and listening to music with a cup of tea is her favorite way to unwind the day.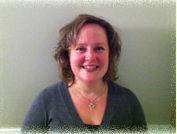 Dorothy
Chiropractic Assistant
Dorothy England studied linguistics in college, and now she is nurturing a growing interest in holistic health and healthy living more generally. Yoga is a particular passion—especially hot yoga. Dorothy is an avid gardener, and she likes to make the most of our short growing season by gardening and otherwise spending time outdoors whenever possible. In addition to cooking and reading, Dorothy enjoys sharing time with family and friends.
We Are Currently Accepting New Patients
Our family doctors offer a range of medical services and are dedicated to providing you with the care you need. Whether you are looking for a walk-in clinic, pharmacy, or a doctor for your entire family, we are here to help.